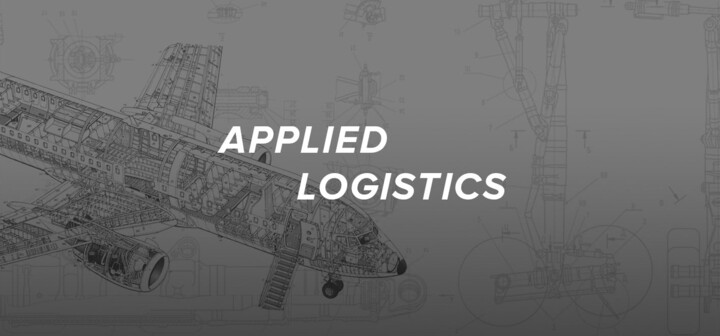 "Applied Logistics" is a complex corporate portal, combining functions for both internal and external use. Initially, it was planned to develop one common resource for Russian and English, but in the process of analysis, due to large differences in the focus of the markets, it was decided to make two separate sites for each language, but use the common component base.
To speed up the development process, ready-made professional themes for Drupal 7 were used.
The bulk of the work was the publication of a large amount of data and their integration with the appearance theme.
The main features of the project
Content management system designed for unprepared users
Role-based access system with access control to different types of content
Ability to work with the following types of content:

Articles / News
Events with the possibility of registration
Technical documents of different types and permissions
Magazines / Books
Products
Information pages

A wide range of ready-made components to stylize materials
Functions designed for internal use