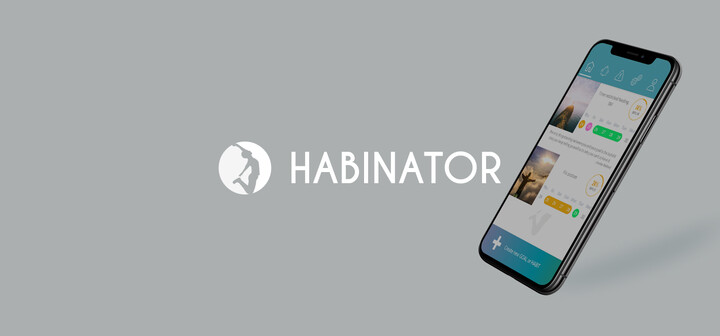 The Habinator mobile app is a Digital Health and Life-Coach. The developer of the app is TIP Solutions, also a developer of Drupal solutions, so they have also produced the development of the website. 4D design specialist was invited to work on the front-end part of the project.
The task was to develop a Drupal theme in accordance with the design provided. During the development, 4D design's extensive experience in creating themes was used. The files structure, build process, and the possibilities for further extending were carefully thought out. We used a component approach, build automation, the work was done in full compliance with Drupal standards.
The main features of the project
Website in three languages.
Work as part of an international team.
Create a high-quality theme from scratch.
Fully adaptive website for mobile devices.
Thanks to the accumulated experience and the use of proven solutions, the work was completed in a fairly short time while keeping high-quality at all stages.