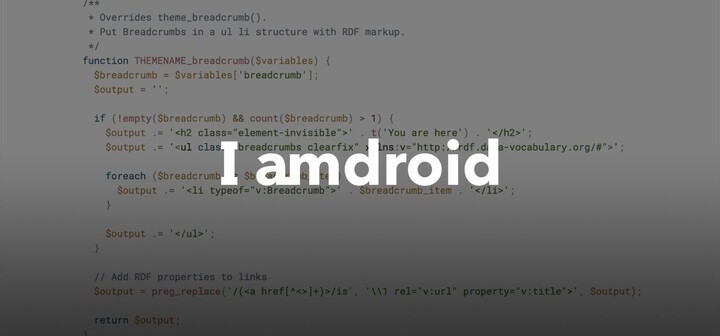 Iamdroid is a blog about Drupal development from 4D design specialist - Andrey Yurtaev.
Initially, the blog was located on the Blogger platform, but soon after the launch, a stanalone website on Drupal 7 was created.
In 2017, the content was migrated to Drupal 8, and a new theme was developed using the Material Design concept.
Main features
Light minimalistic design
Content Editor with Markdown Support
Distraction free mode
Night reading mode
Optimizing images for fast loading