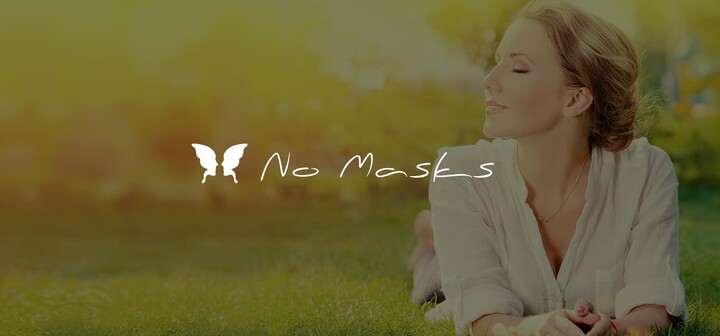 No Masks — a site designed for the coach psychologist. Wishes of the customer were modern appearance, simplicity, and minimalism of elements, ease of fonts and style.
4D design specialists offered several variants of the concept, and one of which was accepted and finalized in accordance with the wishes of the customer.
The project uses a number of non-standard design and technical solutions, which are equally well adapted for display on both desktop and mobile devices.
The main features of the project
Convenient automated content management system, designed to work for an unprepared user
Ability to work with content of various types, such as publications, feedback, information pages
Vector design elements are used, which significantly reduces the page size and looks good on devices with any screen size