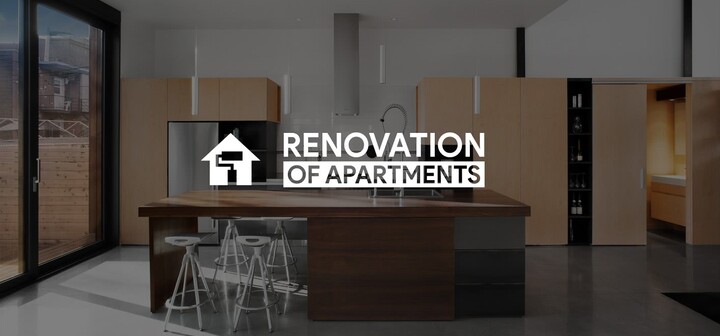 The customer contacted 4D design to develop a website in a short time and with a limited budget.
We have reused existing solutions, which significantly reduced the development time of the main functions.
Using Material Design concept allowed to implement a fast modern site, which is convenient to use on any device.