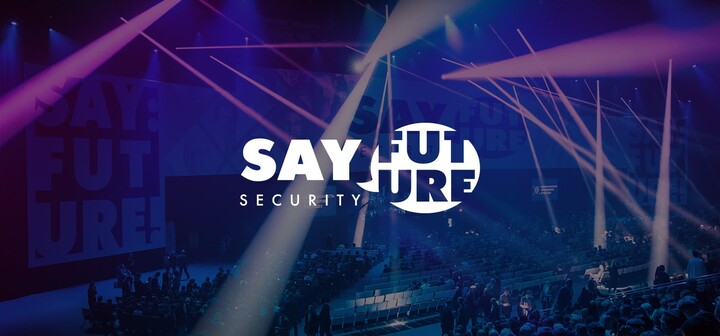 Say Future is an event in a new modern format, and the goal of the project was to develop a website and related materials that would look corresponding — modern and not looks like a pattern.
Together with the organizer of the event, 4D design specialists analyzed the well-known global events and developed a non-standard design concept that attracts attention from the first sight.
Colors, fonts, style of images and design elements — all this was carefully worked out so that the event had its own recognizable style.
Drupal 8 was used as a platform, which allowed to develop in several stages, gradually adding the necessary functionality and content as it appeared.
Main features of the project
Information about the event in Russian and English.
Registration and user account of the participant.
Selection and purchase of participants' packages.
Integration with the payment system.
Adaptive design is optimized for use with mobile devices and during the event.
Work on the project included also developing presentation and marketing materials, as well as maintaining and filling the contents of the website.