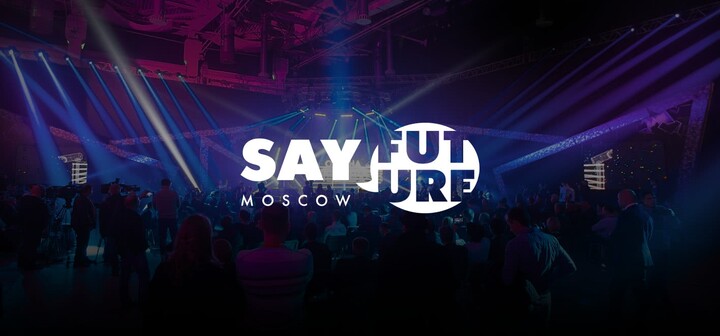 Say Future is an annual event that gathers thousands of participants under one roof. In 2019, the topic of the forum expanded significantly and began to include all areas of future technology.
The task was to completely rework the site taking into account the experience gained at the event in 2018, as well as a new, more general focus. Drupal 8 was used as a platform, which has already proved its effectiveness and also allowed to use components developed for the 2018 website.
Also, the structure and functionality were significantly expanded. A transition from a single-page view to a multi-page was made, new sections and options for displaying information were added. An administrative interface has been developed for conveniently managing all kinds of materials.
The specifics of the project implies a gradual flow of information, as we approach the event itself. For the smooth delivery of updates, the "continuous integration" approach was applied, which made it possible to significantly simplify the delivery of updates without stopping the website.
Main features of the project
Information about the event in Russian and English.
Administrative interface with the ability to manage more than 10 different content types.
Simple ticketing system.
A personal account of the participant with the ability to download tickets and manage mailing subscriptions.
Adaptive design and navigation optimized for use with mobile devices and during the event.
Continuous delivery of updates.
Work on the project also included the development of presentations, marketing materials, support and work with the contents of the website.