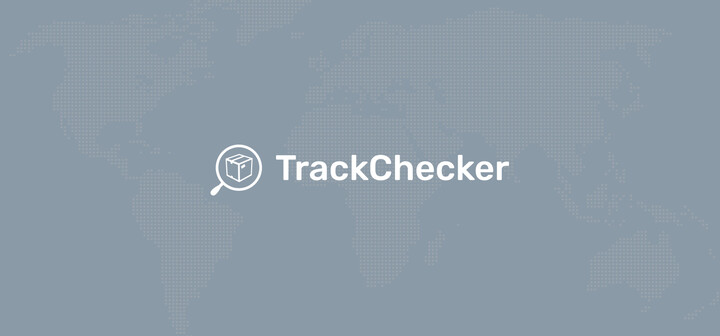 The customer requested to migrate the site of the software for tracking shipments from Drupal 7 to Drupal 8, as well as to improve it and update the design.
The source site consisted of several information pages and typical sections, such as news and FAQ. As a design concept, we proposed to use Material Design since this concept is well suited for information sites with a lot of text content. Thanks to the use of the Material Base theme, developed by us, and other developments, we managed to significantly reduce development time and cost.
Visually, the site retained its original features, such as primary colors, page layouts, structure, and others, but got a fresh look and good adaptiveness thanks to Material Design.
The main features of the project
Automated data migration from the source site (Drupal 7).
Information about the software in Russian and English.
User-friendly interface for managing publications and other types of content.
Development using best practices and standards to simplify the further extending of the functionality of the site.