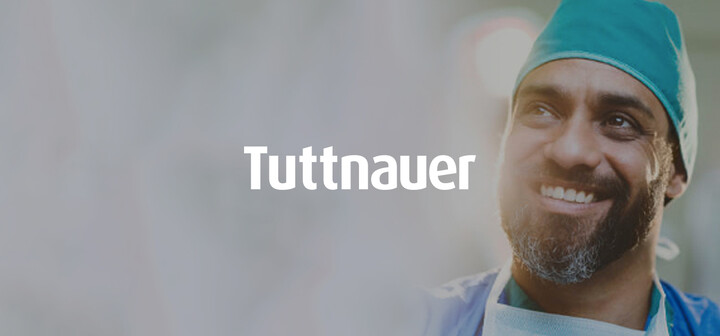 Tuttnauer is a manufacturer of sterilization equipment. In addition to the main website, the company also has several separate regional websites, a blog website, and a service portal. As a platform for websites Drupal 7 or Drupal 8 was used.
Work on the project was carried out as part of an international team in which the 4D design specialist was involved in front-end development and related tasks.
The main task of the project was to modernize the main website of the company, develop a Drupal theme with a new design, improve existing sections and add new ones. In the future, as part of long-term agreement, many improvements were made both for the main website and other websites of the company.
The main website of Tuttnauer is a large enterprise-level project with many functions and technologies, and the implementation of work on it by different team members in an uninterrupted mode required a complex process of changes delivery. During the work, many optimizations have been made not only for website visitors but also for the process of developing and managing the website. The front-end part of the website was refactored, modern methods of build and organization of styles and design elements were applied. Much attention was paid to the website's work on mobile devices, many elements of the website got a special look for small screens to improve the user experience.
The main features of the project
Work as part of an international team of professionals.
Within the project, work was carried out on 5 separate websites.
A complete rebuild of design for 2 websites and partial improvements for the rest ones.
High-tech delivery process and automatic changes deployment.